about us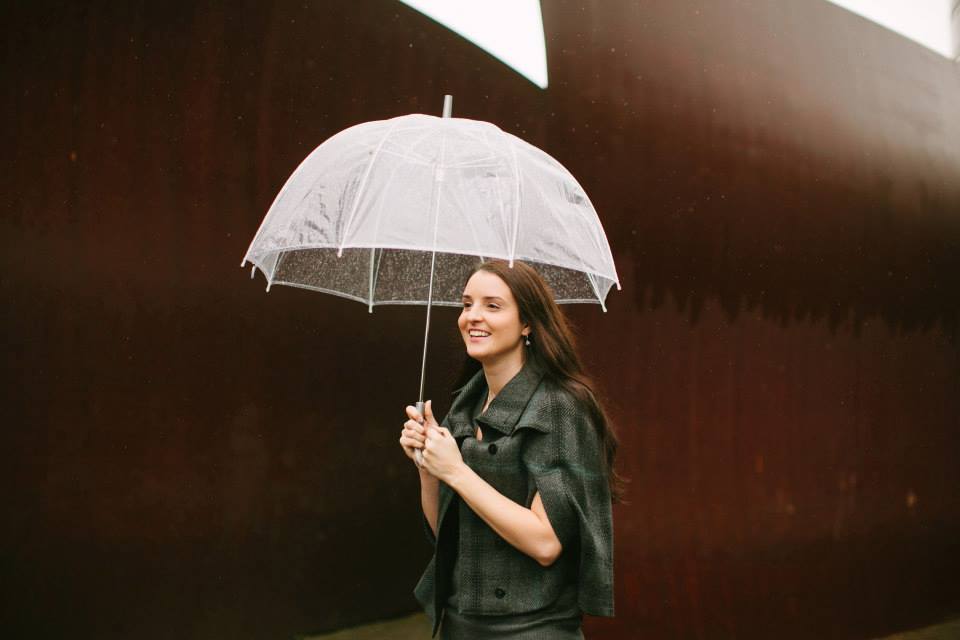 EXPERIENCE + PASSION
Amy Peters, owner and shop keeper, opened the doors of industrie clothiers in 2015 with 17 years of experience in management, merchandising and buying for Nordstrom and Nordstrom Rack. she built strong partnerships in the apparel industry over the span of her career, which enables Amy to share her skills and experience with her customers. 

​born and raised in the Northwest and mother of two, Amy's passion is to provide an opportunity for women to purchase quality clothing at affordable prices.
​
TOP QUALITY BRAND CLOTHING + SAVINGS
industrie clothiers is committed to providing top quality contemporary brands at great prices. when suppliers offer us incentives, those savings are passed directly on to our customers through discounted prices.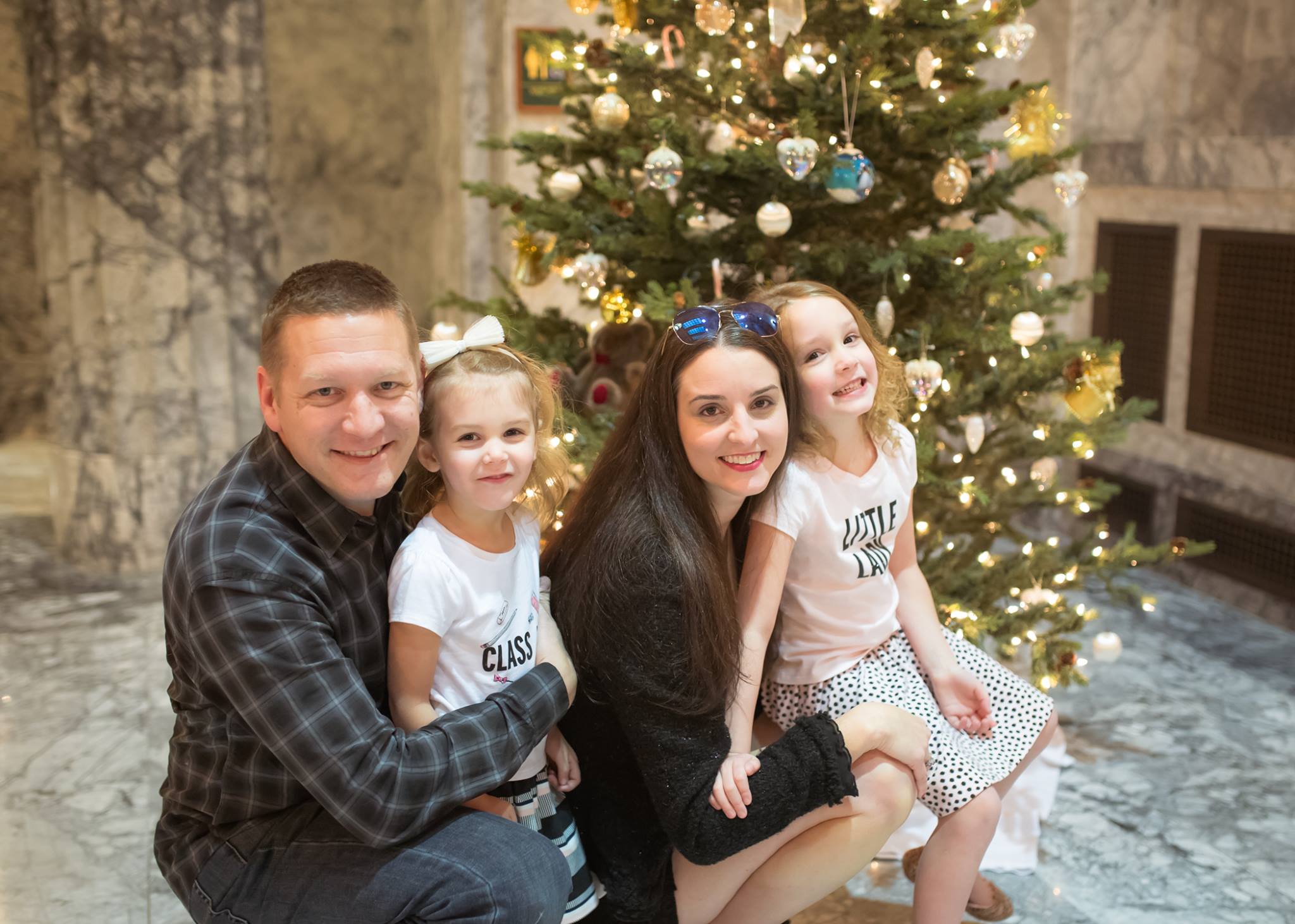 hard work, or industry, has been built into my DNA by those who are closest to me. I grew up in a small farming community in Independence, Oregon and began picking strawberries at age 9 to earn extra money for school clothes. my parents allowed the extravagant purchase of a pair of Guess jeans (with the zippers at the ankles) and thus began my love affair with "premium" denim. after high school I attended Oregon State University and graduated with a degree in Business Administration and a minor in Apparel, Interiors, Housing and Merchandising.

I started working for Nordstrom as a salesperson in the BP department when I was a sophomore in college. upon graduation the Salem store manager offered me a management position. in 1999 I moved to Seattle to be an assistant buyer - it was the adventure of a lifetime! when I became a national buyer for Nordstrom Rack in 2003 I was introduced to a buyer named Kimiko who upon our first meeting said to me, "my sister's name is Amiko. Amy's are very industrious." at every turn I found mentors and friends during my time at what I consider to be the best retailer on the planet.

​my husband and I married on 10/10/10 and our first daughter was born in August of 2011. we moved to Olympia in 2013 when I was 8 months pregnant with our second daughter. a year passed and I found myself craving community, connection, and a way to merge my former corporate life with my new life as a wife and mother. industrie clothiers was born and the rest... is making history.